Real Estate Martini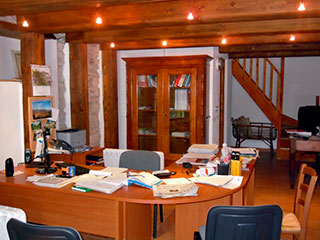 Real Estate Immobiliare Martini is a local agency located in the village of Isolabona (Imperia, Italy) The agency operates in the province of Imperia, but especially in the hinterland north of Ventimiglia, Bordighera and Sanremo.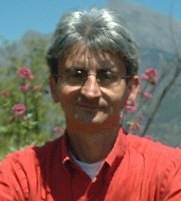 The agency is managed by Claudio Martini,
a native son, probably best known by the name of Lula.
Claudio is a qualified real estate agent.
He knows the region's customs and people better than anyone. He will guide you in your search, and effectively use the tact and discretion necessary to carry out a fair deal.
Claudio Martini is registered in the Property Intermediaries roll of the province of Imperia (registration number 1760) since 21-12-2009. 
Why this region?
The climate – Not far away from the mountains and nearby the sea, our region enjoys a microclimate, mild and temperate, similar to the Riviera.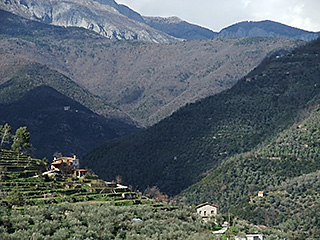 The peacefull nature – Our region is one without pollution from industry, without intensive agriculture, a region that has retained its authenticity and where men seem to live in accordance with the past and present.
You'll discover the villages with their amazing maze of covered narrow streets (in dialect the carugi) or by their harmonious structures clinging to the sides of hills.
The oldfashionedly warm-harted people – In addition to the charm of our villages, the friendliness of the people, the italian "dolce vita", will not fail to seduce you.
Easy access – Although away from urban pollution or the bustle of resorts, our region is nevertheless very accessible. The highways network is not distant, nor the international station of Ventimiglia. In addition, a "cheap flight" to the airport of Nice is a perfectly feasible solution..
A good investment – The region is undergoing reclamation. Some villagers have returned to live in the countryside once deserted. Stone sheds become second homes. Foreigners such as German, Dutch, French, English, buy holiday homes, renovate some ruins and they settled sometimes permanently. This trend is expected to continue and even intensify, but our area still offers many possibilities.